We started dental tourism in 2005
and were one of the first in the UK
We have had the privilege of
helping thousands of patients
and we are the proud recipients of many awards and accolades as a result. Since 2010 we have specialised in the Swiss 5 day implant system (BCS/KOS).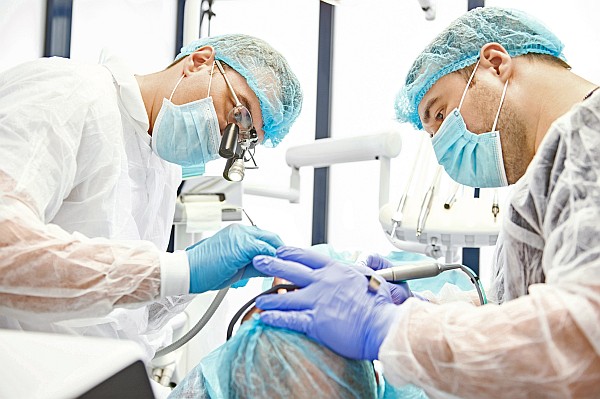 Your new chance
For patients who have been to several clinics and have either been recommended for a multi-year treatment solution due to insufficient bone, or have been rejected because neither conventional nor other immediate loading solutions are an option,
the Swiss 5-day implant system can still help
in hopeless cases.
---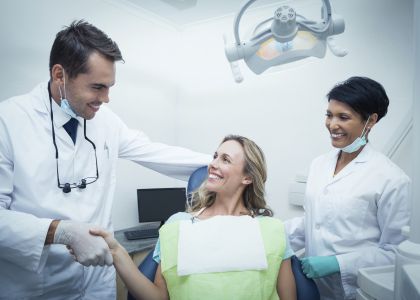 The Swiss 5-day implant system
Our implantologists have used this system to help hundreds of patients who have been rejected everywhere. Although it has a higher price tag, it is the choice of most patients because it is
the only way to have permanent teeth.
How is it suitable
for most people
even with low bone density?
There is an implant system that allows 90% of patients to get fixed teeth with implants, even if they were not suitable for implants before. Our mission is to help people with these problems to live a full life with beautiful, fixed teeth.

DENTURES
Receive permanent fixed teeth regardless of how long you've been wearing dentures.

LOW BONE DENSITY
You can still benefit even if you've previously been refused implant treatment.

DENTAL PHOBIA
IV sedation eliminates fear and anxiety before and during treatment.

DIABETES / GUM DISEASE
These conditions don't necessarily preclude you from receiving treatment.
Book a consultation in London
If you have any inquiry or would like to have a consultation, please fill out this contact form.
Consultation fee: £100, incl. OPG X-ray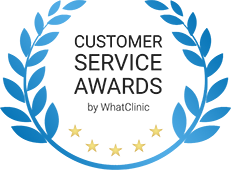 Customer service awards
in 2011, 2012, 2015, 2016, 2017, 2019, 2020, 2021 by WhatClinic 2011, 2012, 2015, 2016, 2017, 2019, 2020, 2021 by WhatClinic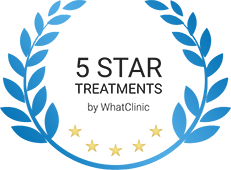 5 star treatment
every year since 2007 by WhatClinic Every year since 2007
by WhatClinic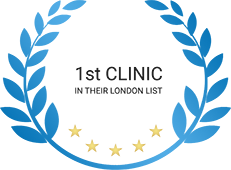 1st in their list of London clinics by Global Clinic Rating 1st in London clinics by Global Clinic Rating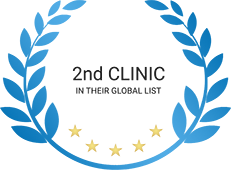 2nd in their global list
by Global Clinic Rating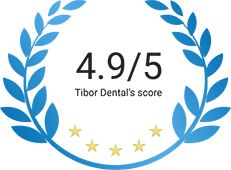 Tibor Dental's score: 4.9/5 top 1% of clinics on MedBeaver In the top 1% of clinics
on MedBeaver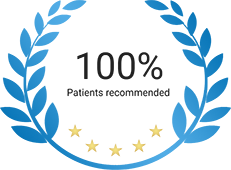 100% patients recommended clinic
to family or friends on MedBeaver 100% recommended
on MedBeaver